Welcome to Luksushuset Løkken
Fantastic pool and activity house for 24 people –
close to Løkken town and beach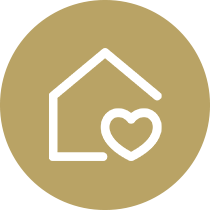 About the house
Description of house, facilities and surroundings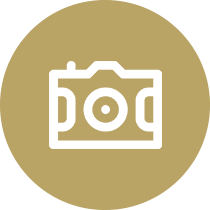 Gallery
See pictures of the house's interior design inside and outside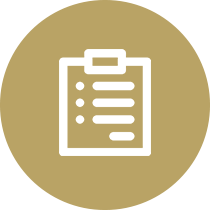 Manuals
Download instructions and user manuals for the house's appliances
Beautiful 371 m2 that just invites to cosiness and wellness
Fantastic pool and activity house close to Løkken town and beach
Are you looking for a large and delicious holiday home in Løkken, where you can hold a family party, celebrate the next round of birthdays or have a blast of a holiday? Then it's Kallehaven 3, you have to take a closer look, because here is a gem of a holiday home – with, among other things, a pool area, activity room and space for 24 people.
Decor
The entire 371 m2 you get to spread out indoors in the cottage, and emphasis is placed on every square meter being completely sharp and inviting. Central in the house is the living room and kitchen combined as a wonderful living room, and from here you have access to the pool area as well as the activity room. The pool area is a real wellness room, where you can enjoy life with swimming pool, whirlpool and sauna, and in the activity room there is plenty of opportunity to have fun at the bar or play table tennis and billiards. The kitchen is also very well equipped, because here there are, among other things, two ovens, two refrigerators and two dishwashers, which is nice if you are many together. The night's sleep will also take place in a perfect setting, because the cottage's 12 bedrooms are evenly divided into three sections, and each section offers its own bathroom with shower. All beds are either double beds or single beds, so that holidaymakers do not have to be accommodated on a loft or in a bunk bed.
Outdoors
The outdoor areas will certainly also play: The plot is with its 1,111 m2 quite large, and around the cottage you will find several lovely terraces, where you can soak up the sun, have lunch at the garden table and enjoy yourself until well into the bright summer evenings.
Location
Kallehaven 3 is a wonderful address if you want to live close to both town and beach. Løkken's wide, white sandy beach is just 400 meters away, so you can be down there in a few minutes if you want to play beach games, walk on the water's edge or swim in the North Sea. If you want to enter Løkken, you can also leave the car and just jump in the sandals or lace up your shoes, because the trip to the town square and charming, small streets can easily be done on foot.
FREE! Lending of strollers, highchairs and cots (can be picked up and dropped off at the nearest Feriepartner agency).

Take the family on an unforgettable holiday in this Holiday Partner holiday home.